REGISTER NOW for the 2018 CETA Conference!!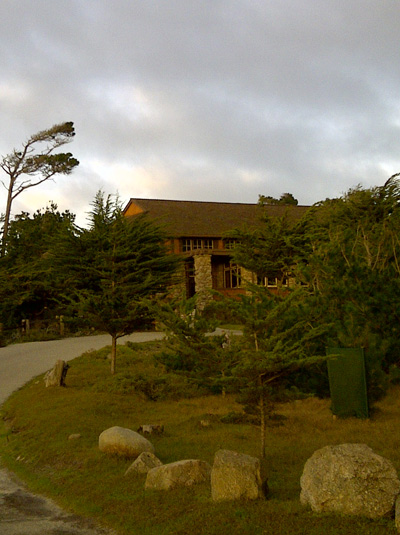 It's a PLAY date for theatre teachers!  From October 12 to October 14, 2018, brush up your PLAY skills by Meeting Up at Asilomar.  Bring your top 5 plays to share and expand your repertoire of plays to use in class and in production.  Do some Speed Dating with a round robin of introductions to plays new to you and creative concepts to re-inspire on familiar-to-you titles.  Match up with colleagues in workshops to play with the new standards, arts-integration tools, dramaturgy, exploring tie-ins to teaching literature-ELL and cultural connections-ESL, providing equity & access to each and every student, funding from LCAP, connecting to CTE, plus getting updates on the new credential and legislation. And what could be more romantic and good for the soul than to sit by the fire or the sea reading a play? Conference costs are very affordable at Asilomar.
As a CETA member, conference registration is only $350 and all-inclusive lodging at Asilomar for the entire weekend is only
$600 per person or only $400 if you share a room! Get registered now and book your PLAY date, so you can reserve your space to join us in October.
Here is the link to the Asilomar site for reserving your lodging.
Note: Your school/district must use the link which has the code embedded to get the discounted group rate and lodging must be paid in full when making the reservation.
Benefit from some concentrated PLAY on your PLAY date at the 2018 CETA Conference and while it doesn't involve kids at the conference, it will reap benefits for your students in the classroom.  The PLAY's the Thing!