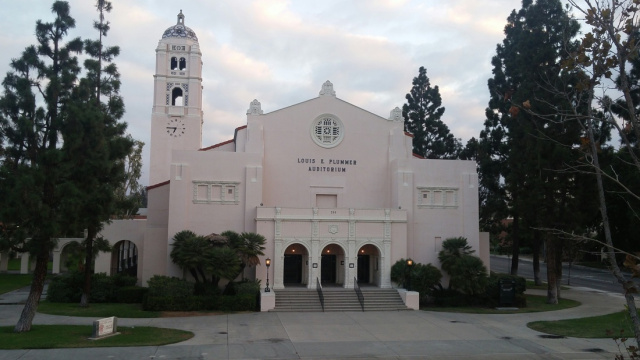 The 2019-2020 CETA High School Theatre Festival will be at the Historic Plummer Auditorium in Fullerton California for Martin Luther King Jr Weekend. 
Mark Your Calendar Dates
May 10, 2019- September 13th, 2019 Registration for Adjudication
September 20th, 2019 Late Registration Closes (Increased fees during this time)
September 28th, 2019 Mandatory CETA High School Theatre Festival Meeting to be held at the CA State Thespian Southern Leadership Conference in Upland. 9am room D138
October 4th First day of adjudication
December 8th Last Day of Adjudication
December 10th Winners Annoucned
December 31st Deadline for Scholarship Auditions, SceneWorks Registration, and Vivian Bish Scholarship Application.
January 10th Last day to purchase extra tickets
January 13-15 Seating assignment portal opens to reserve seats/
January 17th-19th Festival at Fullerton Union High School