CETA provides high school and college student scholarships, as well as funds to assist teachers to participate in CETA events. CETA scholarships are made possible by individual donations to the CETA Scholarship Fund. Monies available determine the amount of each scholarship.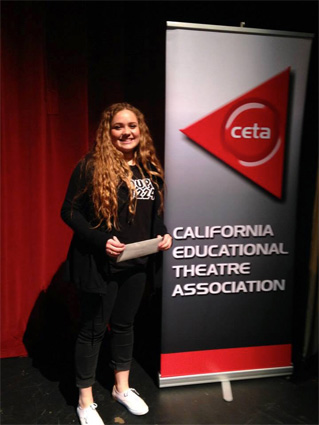 Click on the link below for a full list of available scholarships!
CETA Scholarships
Upcoming CETA Scholarship deadlines:
Charlotte Motter Scholarship for high school seniors planning to teach theatre education.
May 1st
To view more information, 
click here
Carolyn Elder Scholarship in Theatrical Costume Design
This scholarship is for a high school senior who plans to pursue a degree in Theatre with an emphasis in Costume Design.
June 1st
To view more information, click here
Kaleta Brown Community College
Transfer Student Scholarship
June 30th
To view more information, click here
College Student Conference
Registration Scholarship
September 1st
To view more information, click here