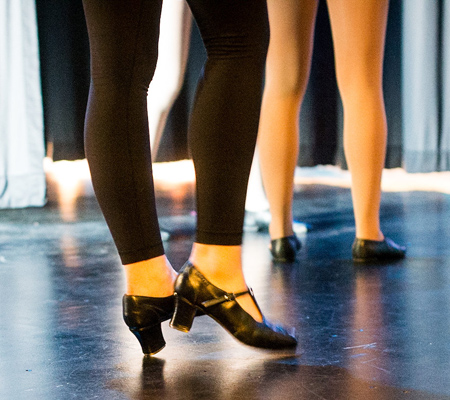 Workshops are amongst the highest rated components of our Event. At Festival Students will be able to select from a broad variety of theatre workshops: acting, dancing, design, directing, technical theatre, playwriting, and improvisation – the list is constantly growing.
Workshops are typically pre-registered with details regarding this process sent out a just only a few weeks prior to festival.
It's important for students to attend workshops, so we encourage Troupe Directors to have their students seek signatures from workshop leaders at the end of each session.
If you would like to teach a workshop or have an idea for a workshop you'd like to see offered, contact our workshop coordinator KC Wilkerson (kc.wilkerson@cathespians.org) or Olivia Parker (olivia.parker@cathespians.org) and fill out the form here:
Guest Artist Workshop Application: Guest Artist Workshop Application 
Now Open! – Sign Up for 2017 Workshop Offerings